Greetings everyone! It has been more than a month since my last post, so I thought an update was due. Lots of activity is happening on OpenShot, even though my blog has been relatively quiet.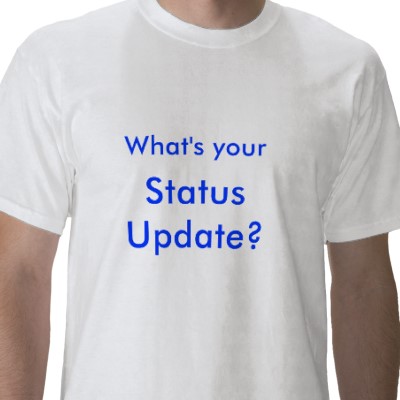 There are 2 really big features I am working on right now. I don't want to let the cat out of the bag yet, so I'll wait to announce them until a future date (soon... I promise).
But fear not, I will leave everyone with a hint: "no other FOSS video editor has this feature yet." This statement might be misleading, but hey, it's just a hint. =)
The community has been very active, and there have been many contributions and patches! I am still in the process of reviewing the patches, and merging them into the code.
We have recently moved our user interface to
GtkBuilder
(as opposed to Glade). Basically, Glade is no longer supported. The interface will still look the same (since it's still using
GTK
), but the XML files that help us create the interface are a bit different.
I have been working part-time on a new
Django
-based website for
OpenShot
. I figured
Django
would be a perfect fit for my Python skills. =) So far, so good. Expect to see the website sometime in the next month.
On a completely unrelated note, my mom has just gone through a serious neck surgery, and I have been spending much of my time with her over the past 2 weeks. I am happy to report she is recovering great.
Well, how is that for an update. Many unrelated snippets and stories. Hopefully I will have a few more updates over the coming weeks.