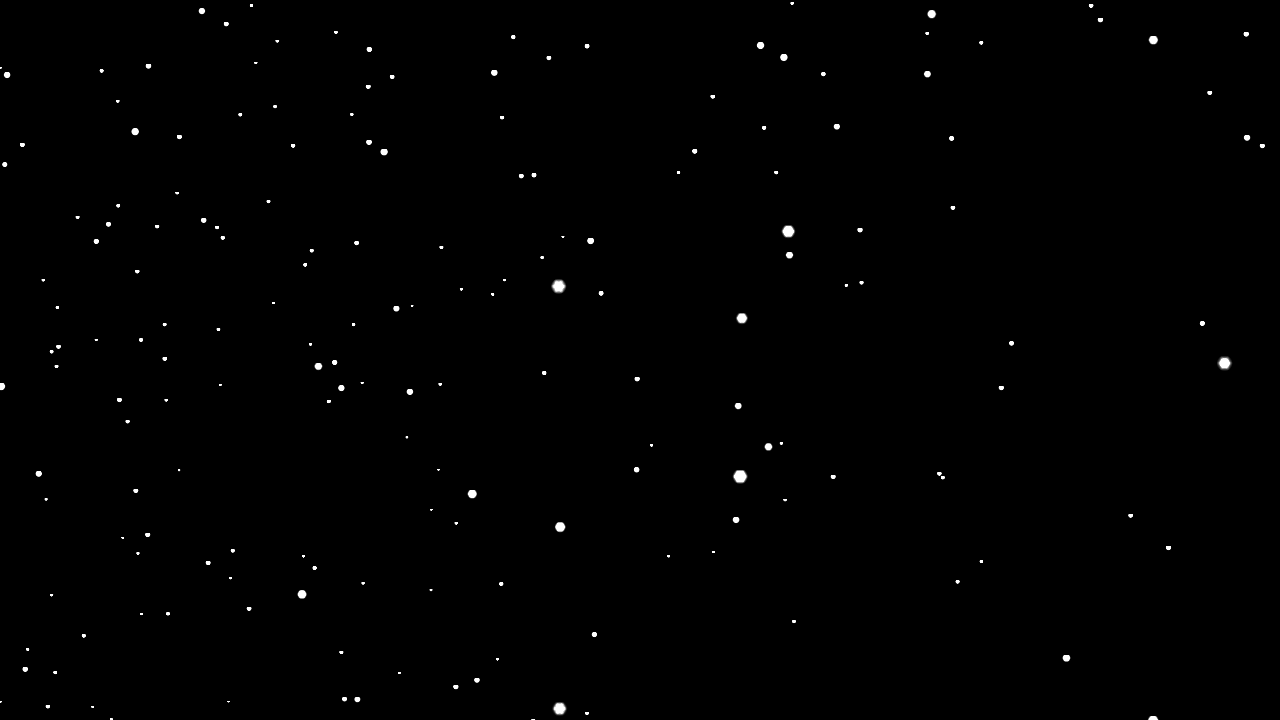 Grab your scarf and gloves, and get ready for the next OpenShot feature announcement, Realistic Animated Snow!

Using the power of
Blender 2.56
+, we have created a particle simulation that generates realistic snow. This snow has a transparent background, and can be added on top of any video to create
instant snow!


You can set many different parameters, such as the number of snow flakes, direction of wind, speed, size, color, alpha, and many more. Once the snow simulation is completed, a new video clip is added to the "Project Files" section in OpenShot.
The following video demonstrates the new snow simulation, and what it looks like over a black background and over a video. I started with just a little snow, and ended with way too much snow. =) Enjoy!